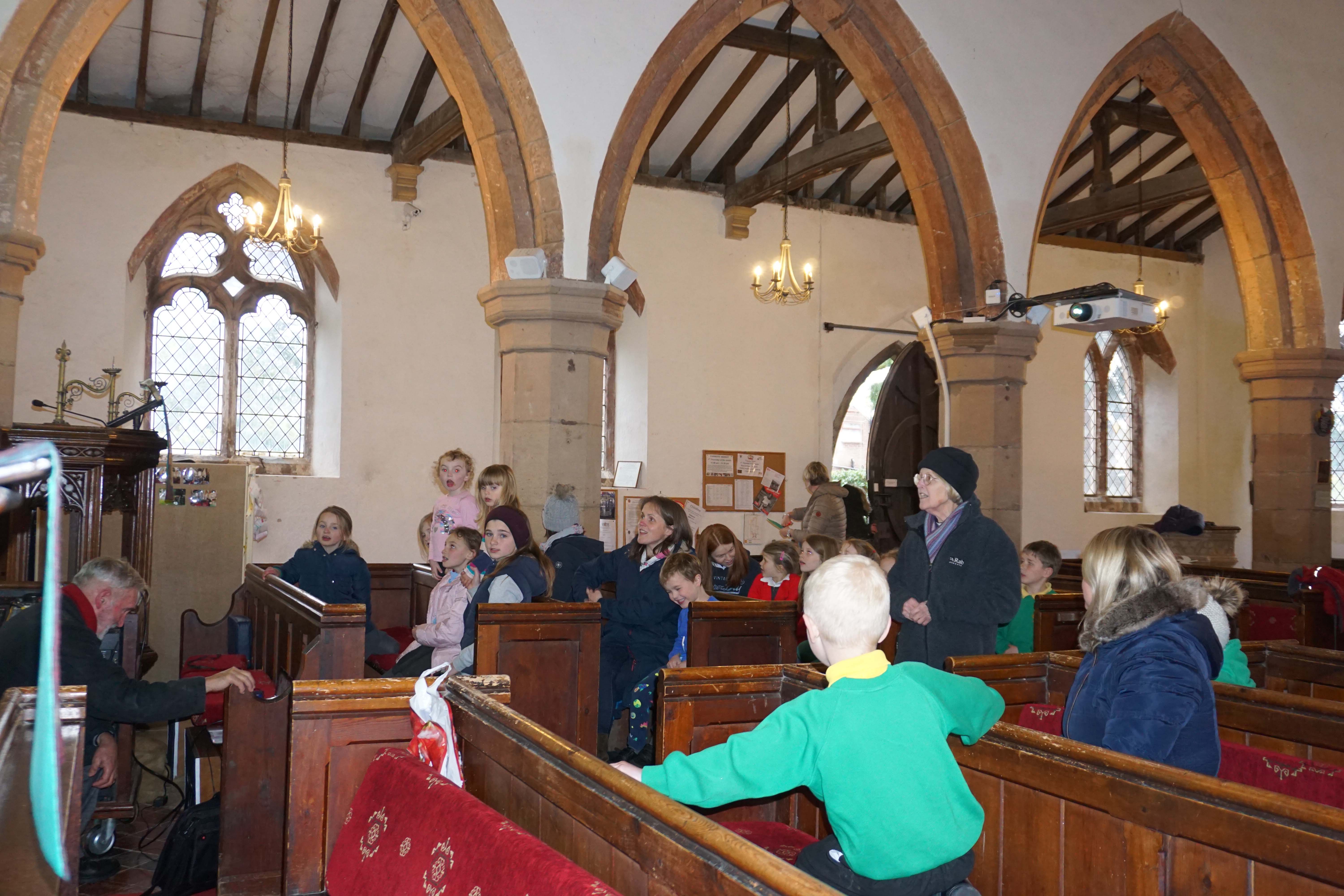 We were delighted to have 25 children join us for our Jubilee Messy Church. The weather was perfect and all activities, story and the meal were held outside in the sunshine. Parents and children all enjoyed themselves.
Messy Church has been running very successfully at St Peter's Church, Grandborough, since May 2012.
We start at 4.30 pm and finish at 6.30 pm. It is for all ages and a time for families to come together, to be creative, hear about God and to eat together. We follow a theme from the Bible and have approximately 3/4 of an hour of craft activity. There are 4 craft tables set up and the children are encouraged to go round all the different activities. We do painting, drawing, gluing, collages, card making, baking, clay modelling, glass painting - in short - anything 'Messy.' This is followed by approximately 20 minutes of story time, songs and a prayer, finishing with a two course meal.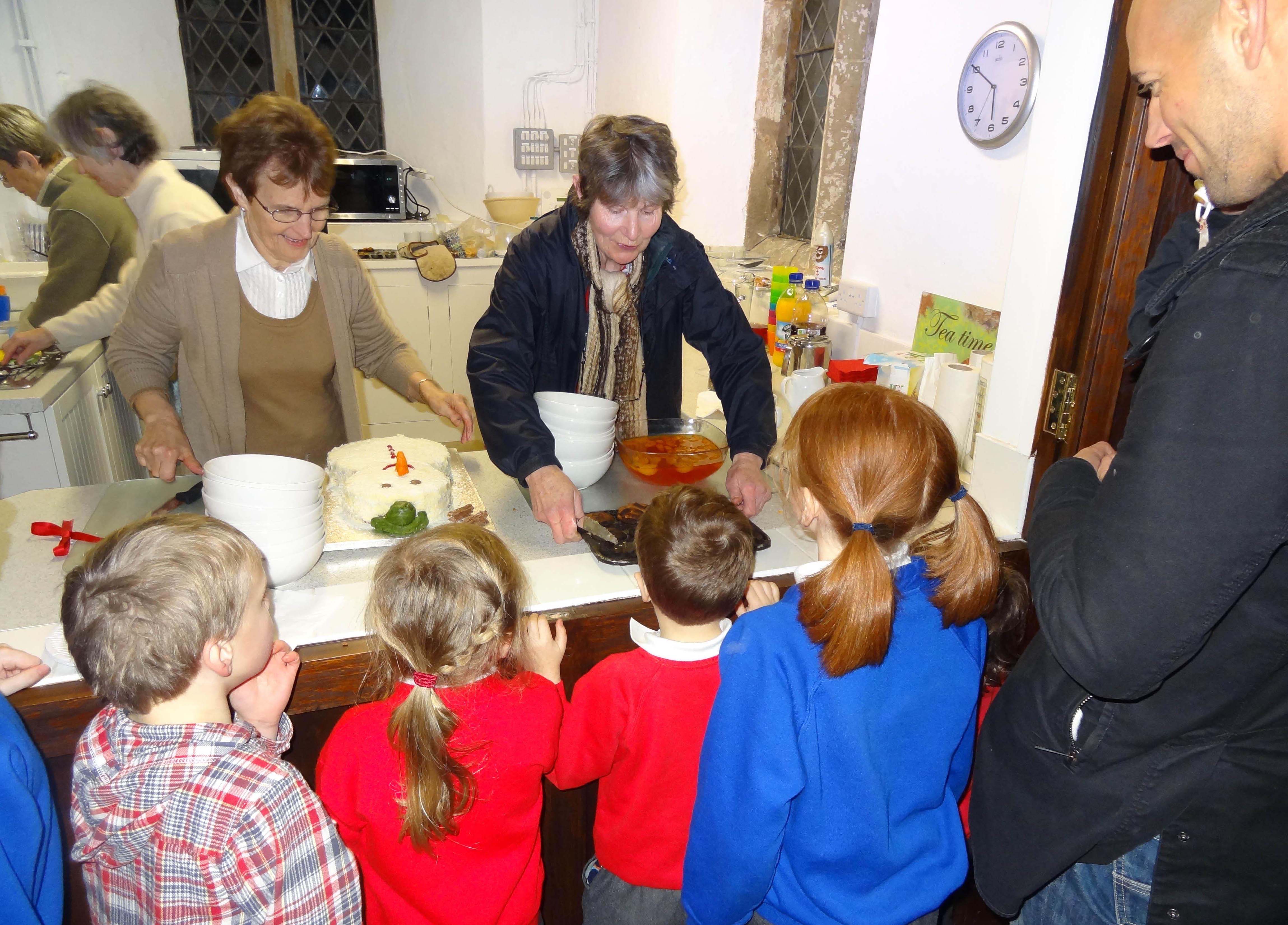 Children must be accompanied by an adult, this can be Mum, Dad, Grandparent(s) or Carers.
Parents/Guardians are responsible for the supervision and safety of their children at all times.
On arrival, parents are given a hot drink while the children get stuck into their activities. Meal time is a family time and everyone is invited to sit down together to enjoy a meal.
The charge is £1 for children over 4 and this covers the cost of a 2 course meal.
The children and parents really do appear to enjoy themselves and there is always a very happy atmosphere. Thankfully all the children seem to enjoy the food that is provided and regularly come back for seconds. We have a choice of three desserts and 'squirty' cream is always very popular, as they are allowed to add this to the dessert themselves - another 'messy activity.'
The church has baby changing facilities and highchairs.
We are always delighted to have new families come and join us.
If you would like any further information about Messy Church, please contact Dorothy Johnson on 01788 814994 or email: info@stpetersgrandborough.co.uk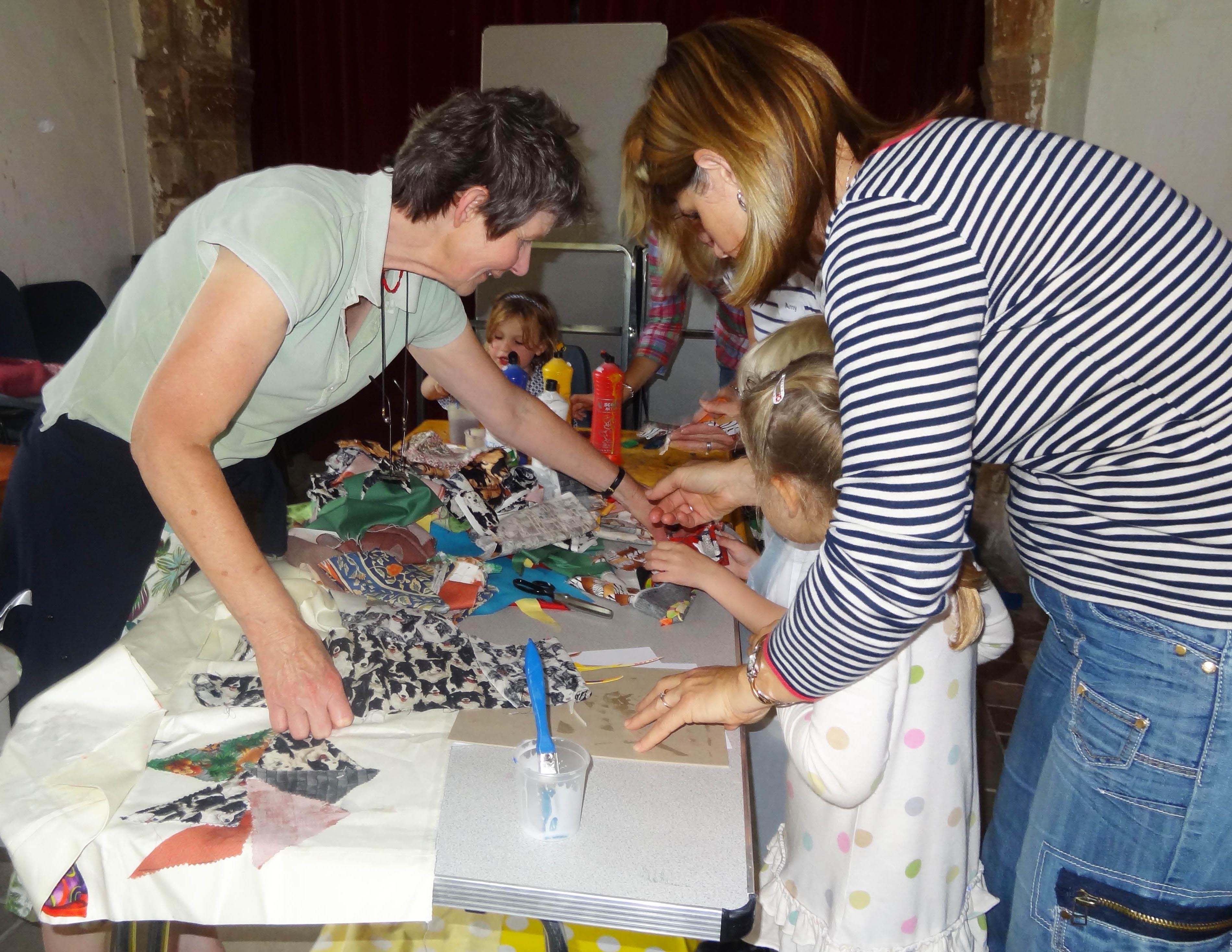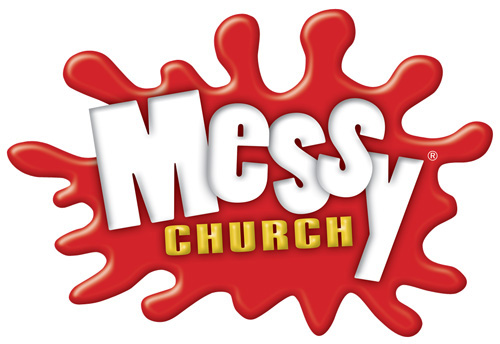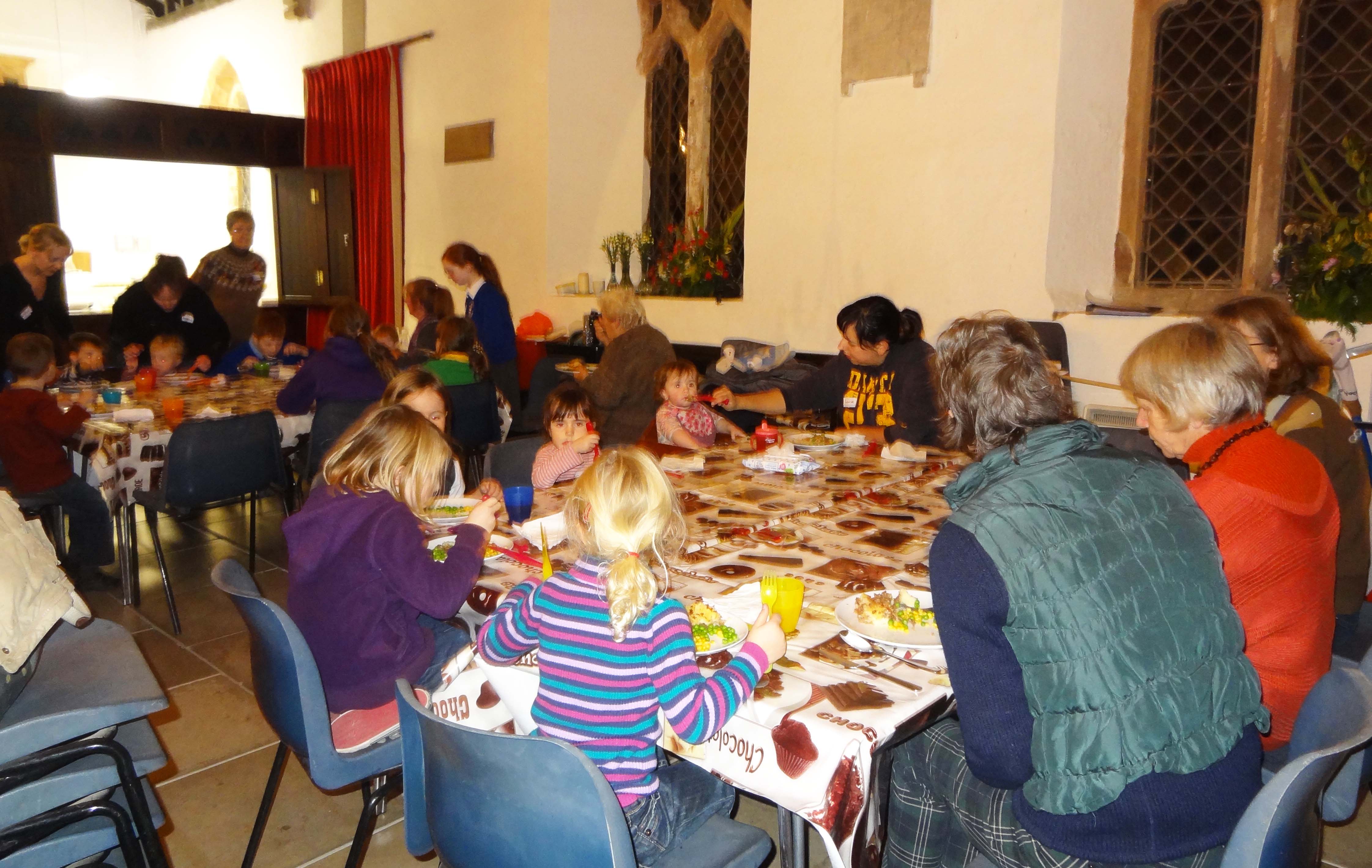 For information on our Safeguarding Policy Policy Statement;