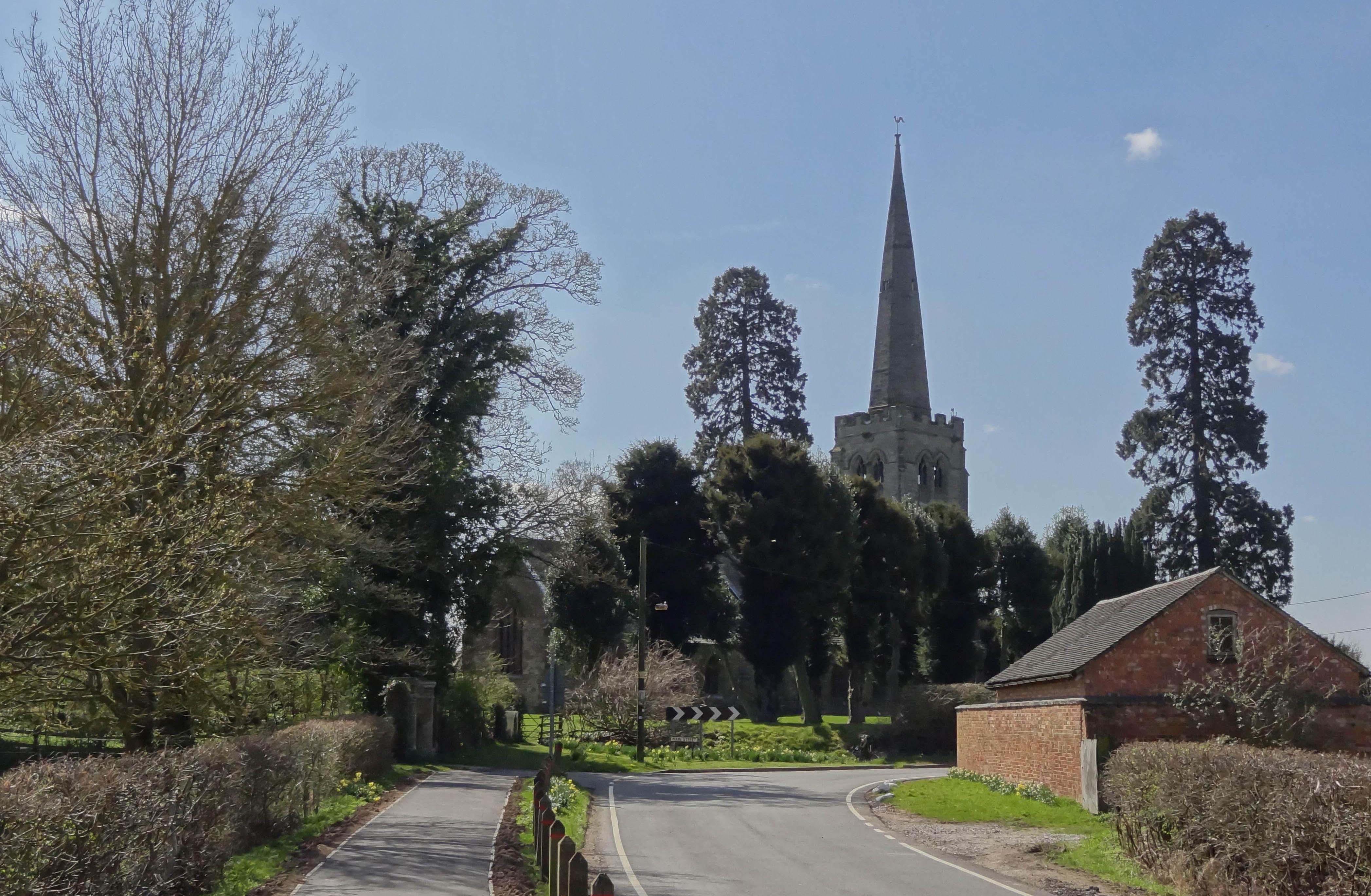 The Farmers' Market is held on the 1st Thursday of each month, except January, from 10.00 am - 12.30 pm.
We are delighted with the success of our Farmers' Market which started in June 2012. We have 8 regular stallholders selling their fresh produce (freshly baked, home reared or home grown).
There is a real buzz and community spirit at the market and we feel that we have achieved what we wanted to do – bringing the church and the local community together.
A number of customers and stallholders have commented on the friendly atmosphere of the market. However, we have to remember that the stallholders are running a business and it is important that we support them in order for the market to continue being successful.
We have certainly seen an increase in the number of customers attending the market, so much so that we have recently had to increase the seating accommodation in our café in order to seat everyone.
We had a very busy Farmers' Market on Thursday 5th December, with an excellent turn out. All the stalls were very popular and as usual the complementary mulled wine was enjoyed by many of our customers and stallholders.
The highlight of the market was our 'Silent Auction' which raised the grand sum of £1,270. Added to this we held a raffle which raised the sum of £167 and our church table, selling homemade sweets and cakes, made another £164. Together with the money from our Stallholders and our cafe, the final total raised on the day was £1,941, which was an excellent sum. and makes the event all the more worthwhile.
Our regular stallholders, are as follows:
Whittlebury Bakery
Large selection of Breads and Cakes, Whittlebury Bakery.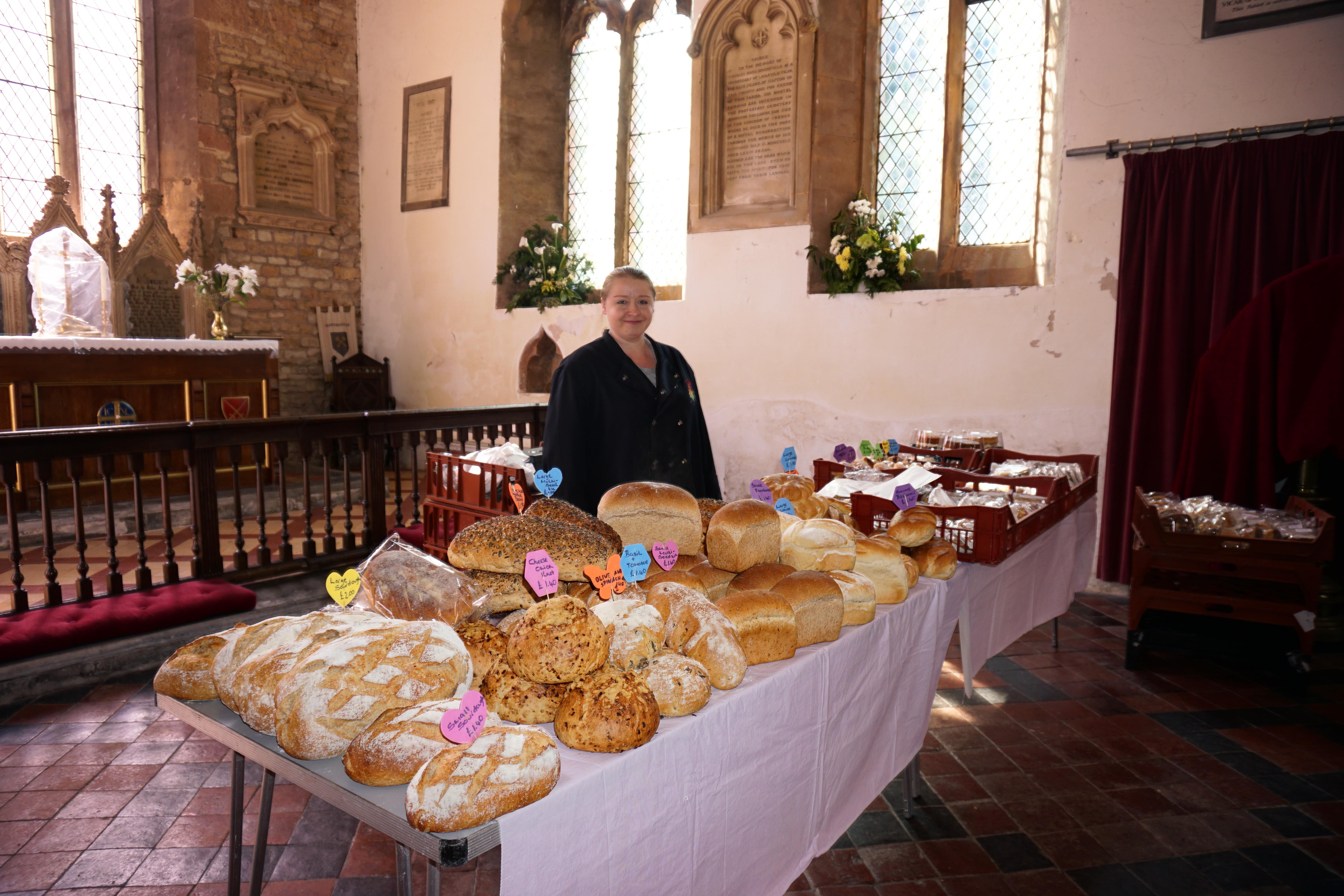 Mark Oliver
Large selection of frozen fish and chicken. Mark Oliver
Fowlers Dairies
Large selection of local cheese. Fowlers are the oldest cheese making family business in England Fowlers Cheese
Maliwan Plants
Locally grown plants from April to October.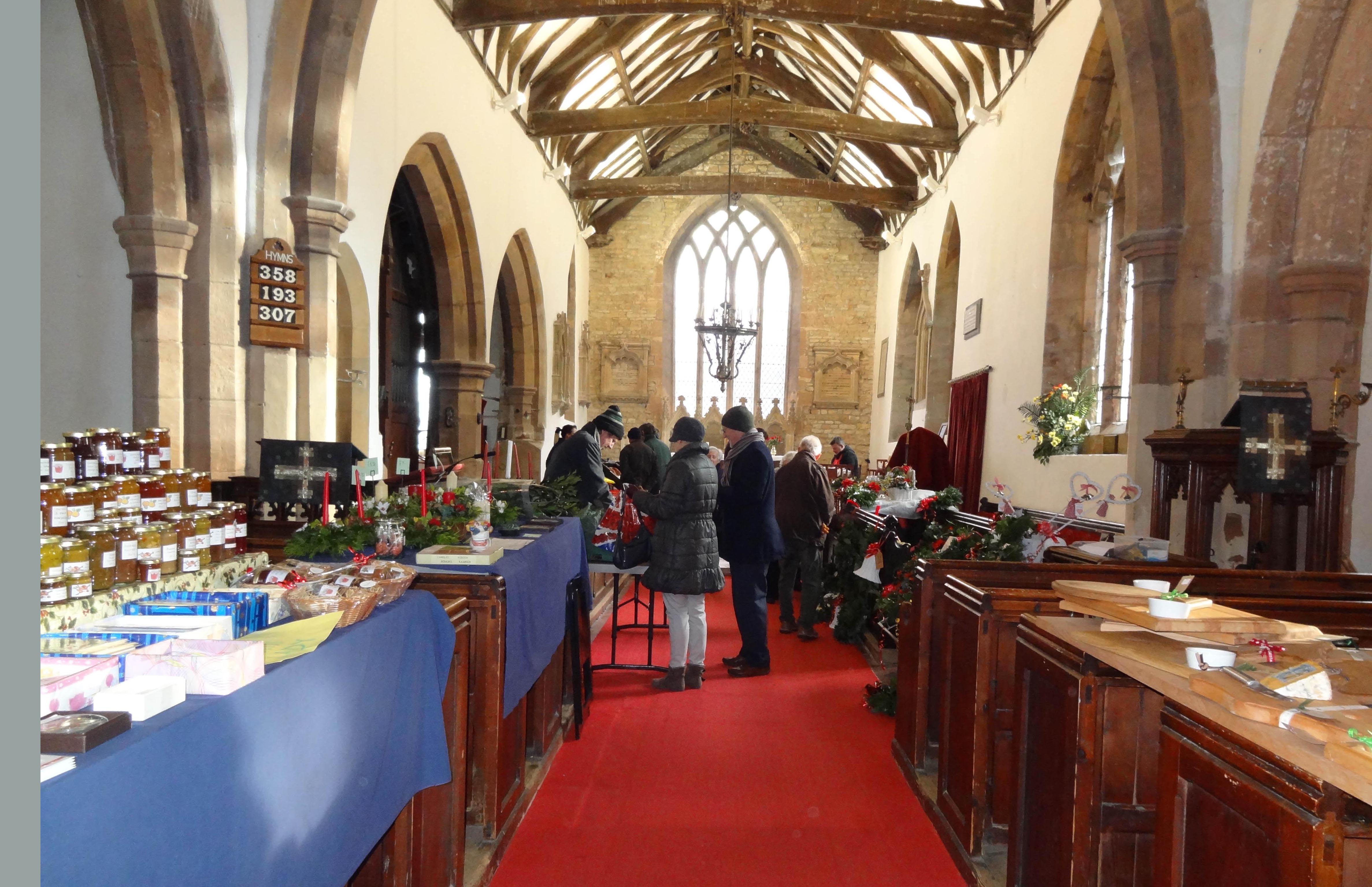 The Jam Lady
Home made jams, jellies, chutneys, preserves, greeting cards
Bee Originals

Julia Smith produces local honey from Kenilworth in Warwickshire.Bee Originals
The Lost Farm

Producer of Dexter Beef, Loughtan Manx Lamb, Pork The Lost Farm
All the food is locally sourced (apart from the fish) and the stallholders are from within approximately 30 miles of Grandborough.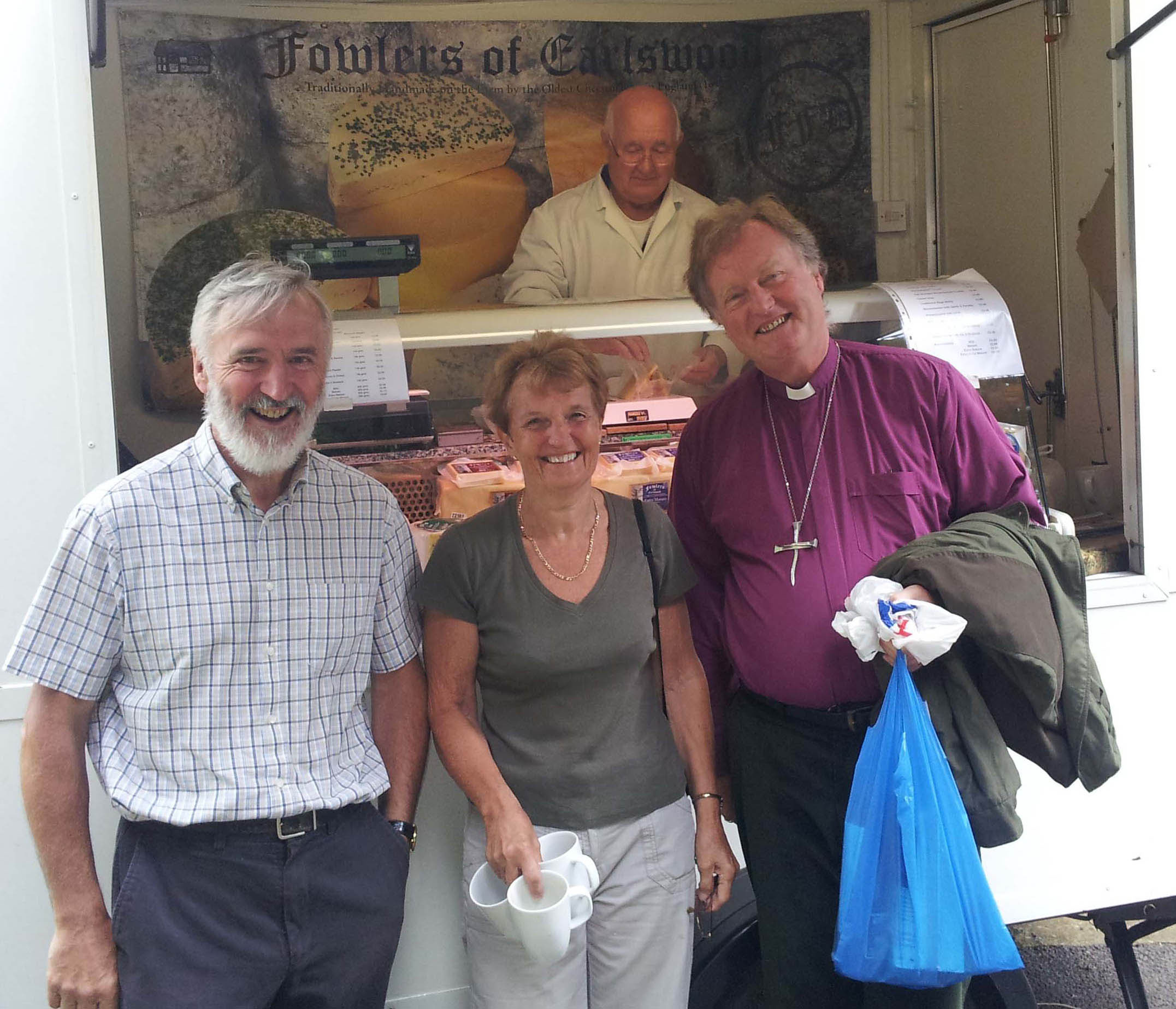 We have a very welcoming cafe where you can enjoy a friendly chat, whilst enjoying a cup of tea or coffee, bacon rolls, hot sausage rolls, cheese scones or a selection of homemade cakes. Tea, coffee, scones and cakes are only £1.00p each, with homemade sausage rolls and bacon rolls at £1.20p.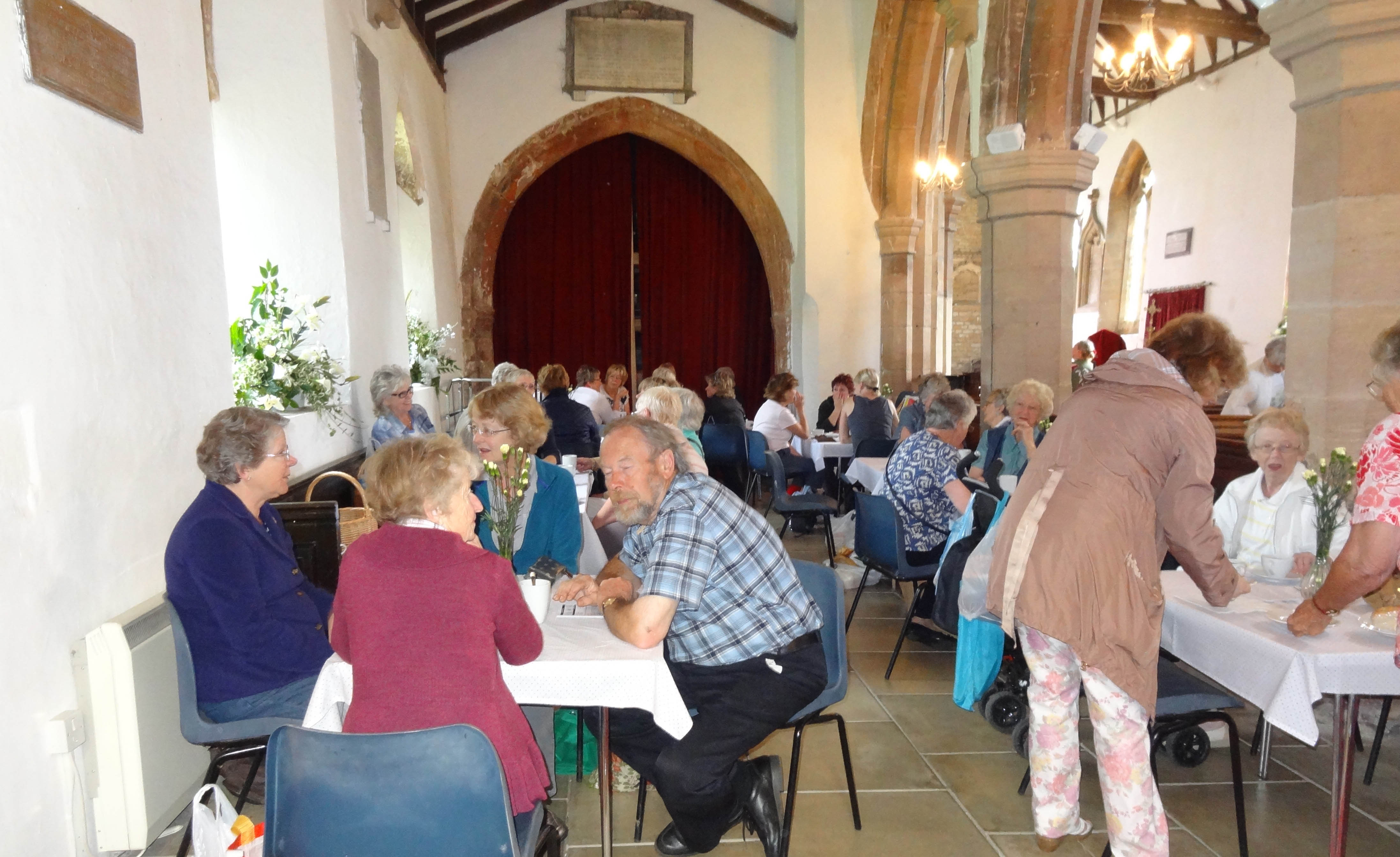 The church has a toilet for the disabled, baby changing facilties, and highchairs.
Our postcode is CV23 8DH. Free parking available throughout the village.
For more information about the market, please contact either Peter or Dorothy on 01788 814994 or email:info@stpetersgrandborough.co.uk