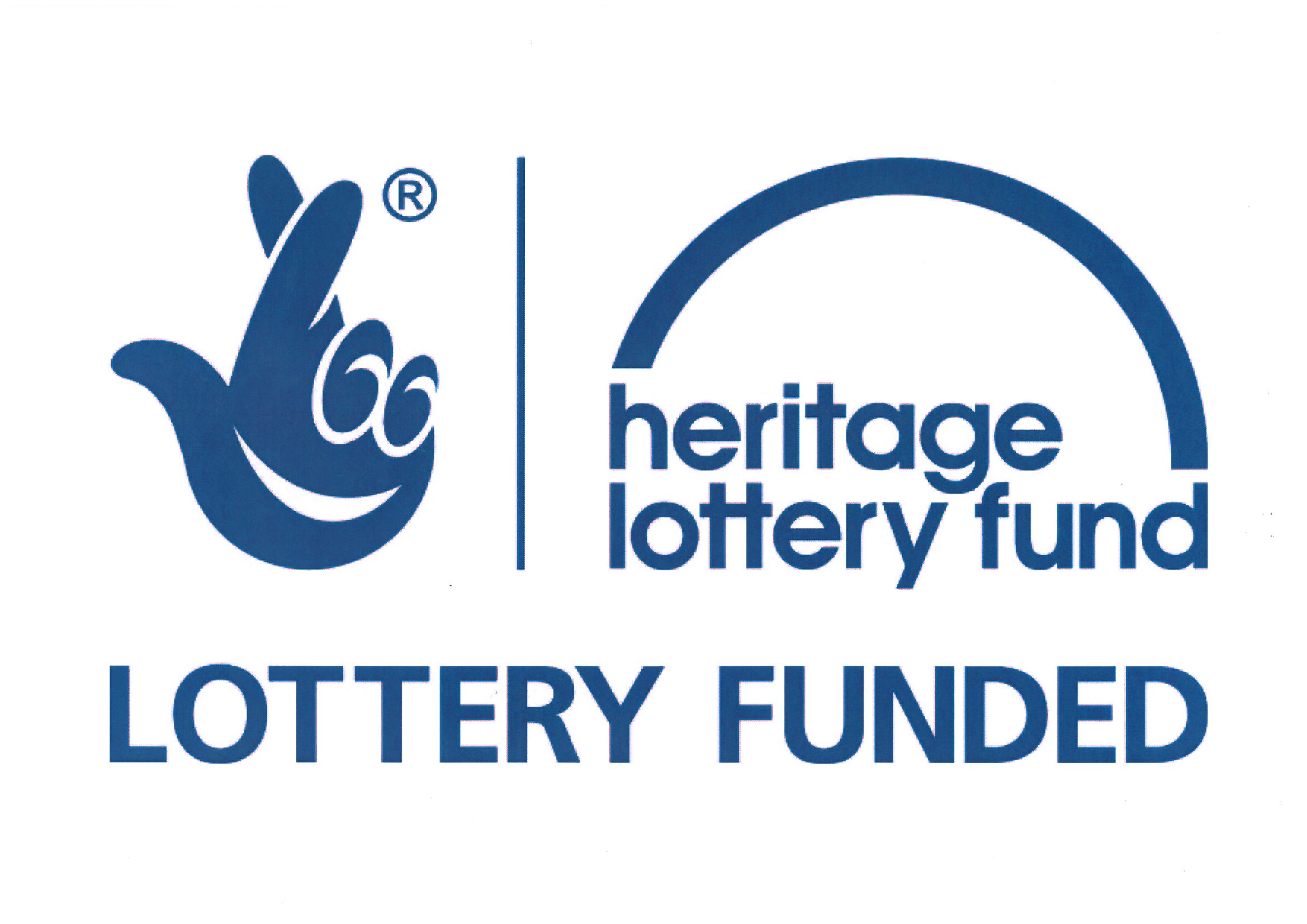 St Peter's Church is situated in the picturesque village of Grandborough. Two Wellingtonia trees which were planted on either side of the tower and spire, some 100 years ago, can be seen for miles around Grandborough and make an impressive picture from some distance away.
Our church is open on Friday, Saturday and Sunday from 9.00 am - 6.00 pm during the summer months and 9.00 am - 4.00 pm during the winter months.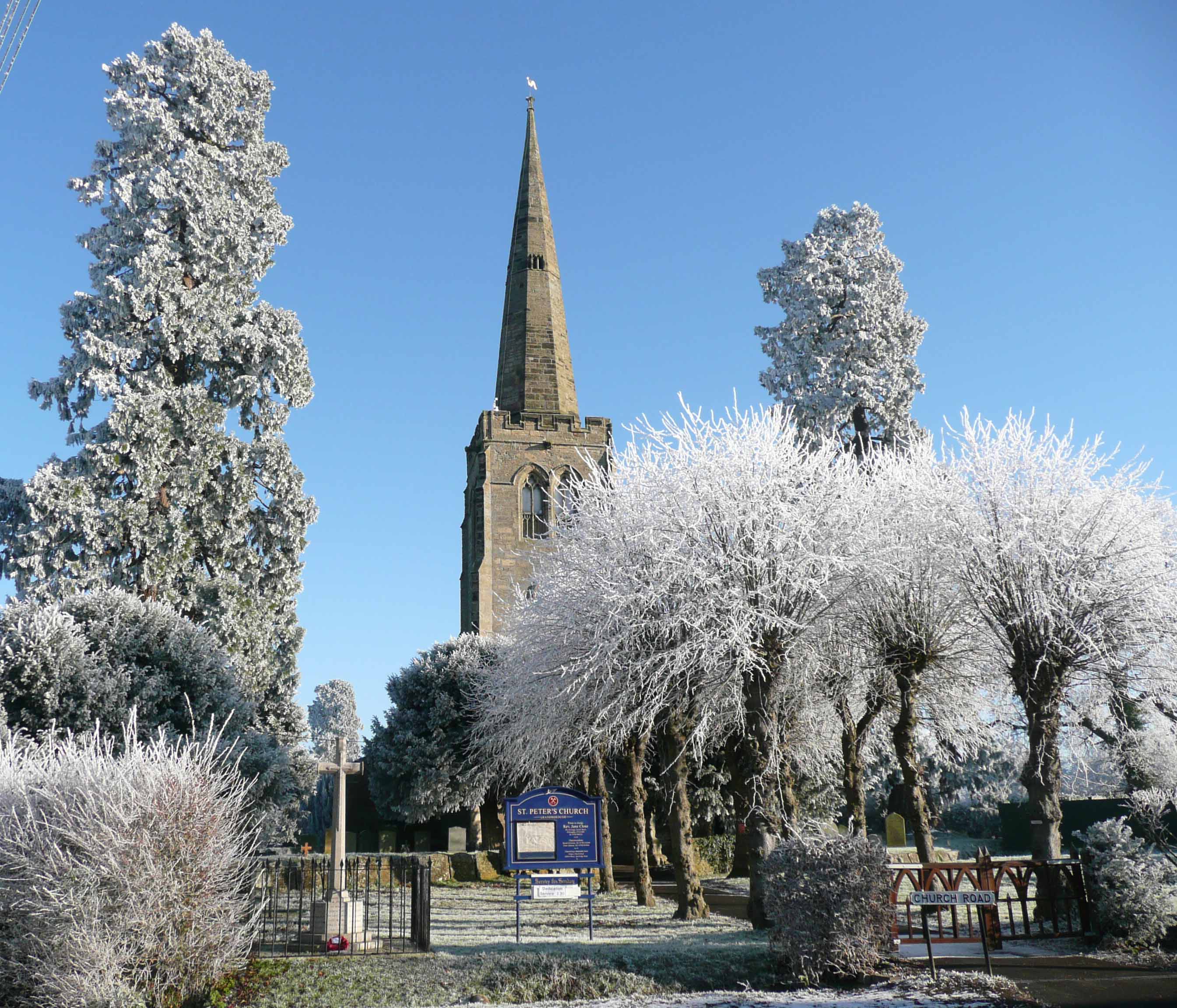 Services
Services are held at St Peter's Church as follows:
1st Sunday of each month 9.00 am Holy Communion
2nd Sunday of each month 6.00 pm Evensong. During the months of January February and March, we will be having a joint service with the Methodists in the Chapel in Church Road. This service will be held at 6.30 pm.
3rd Sunday of each month 11.00 am WtW.com
1st Thursday of each month from 4.30 - 6.15 pm Messy Church
From time to time we have a Benefice Service in our church and it would be advisable to either click on the link for LVM Magazine at the bottom of this page or refer to the Events page to see what is on.
On the 1st Thursday of each month we hold a Farmers' Market at the church from 10.00 am - 12.30 pm.
WtW (Welcome to Worship) is a half hour service for the young at heart.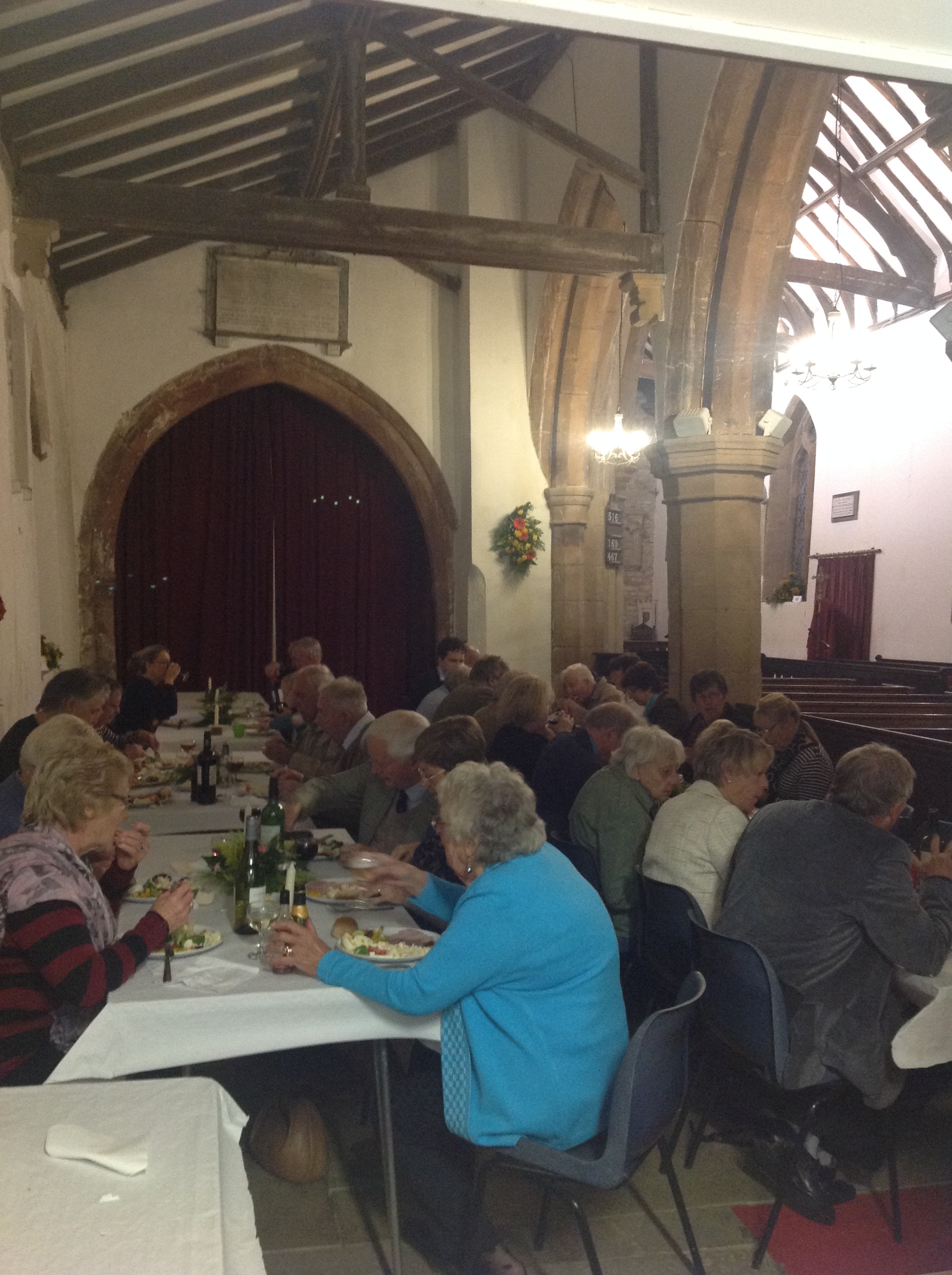 Visitors are always welcome. Refreshments are served after the services.
We have baby changing facilities and accessible toilets.
The Benefice Office deals with all enquiries relating to Baptisms and Weddings in The Leam Valley Benefice.
If you want to find out about baptism for yourself or for your child or if you have any enquiries or want to book a wedding service in Grandborough, Leamington Hastings, Flecknoe or Willoughby then please come along to the Leam Valley Benefice Office Hour at the Church of the Good Shepherd, Broadwell on the first Monday of the month between 6.00 pm and 7.00 pm. One of the team will be there to talk with you and answer any questions.
You may like to have a look at this website – www.yourchurchwedding.org which has lots of helpful information about getting married.
New Priest in Charge
We are delighted that the Rev, Anne Hinks has accepted to be our new Priest-in-Charge. She was formally licensed at a special service held on Monday 15th October.
Anne was ordained as Priest in Birmingham in 2011. After completing her degree in medicine at Birmingham University, she worked for many years in several hospitals in Birmingham and the Midlands in a variety of roles, either side of a break to bring up her two children. She was involved in Christian Ministry in a variety of ways for a long period before her ordination, so she comes to us with considerable experience. She also has experience of working with people with learning difficulties and is interested in preserving the environment and walking in the countryside.
Should you require any information, please contact Rev Anne Hinks.
Contact details: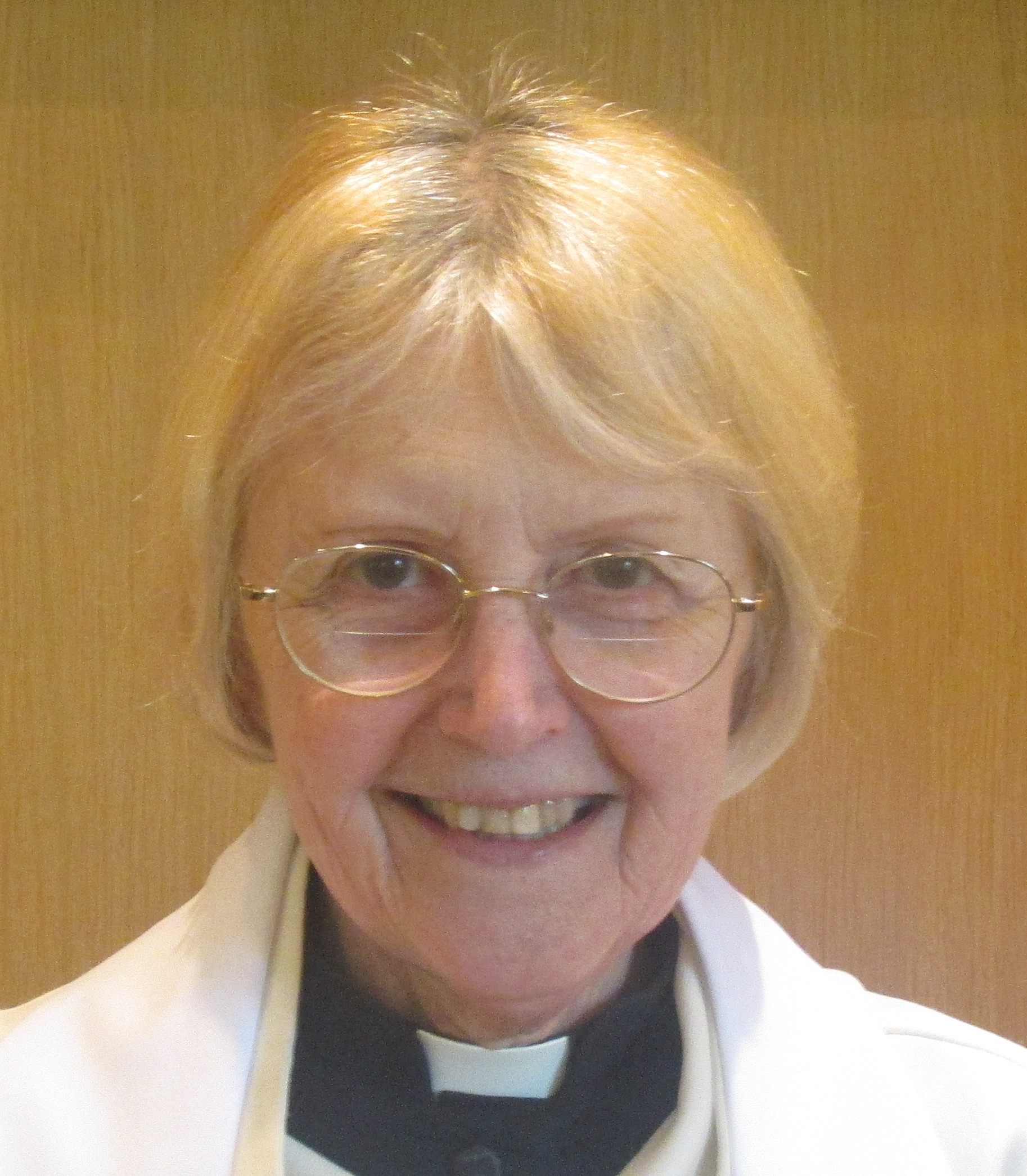 Priest–in-Charge
Rev Anne Hinks
Tel: 07854 329892 or 01675 442769
email:anne@revhinks.co.uk

Churchwardens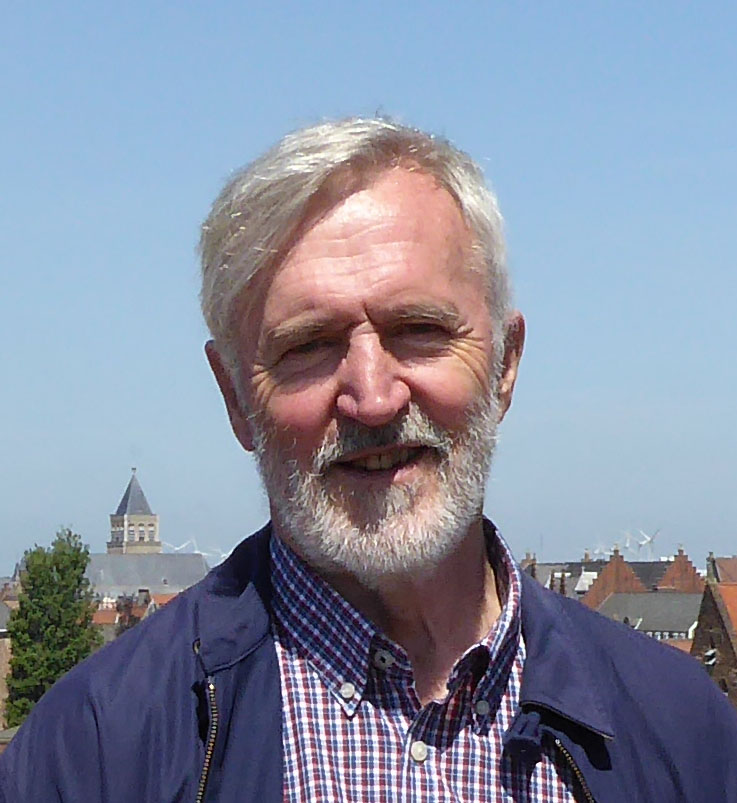 Peter Johnson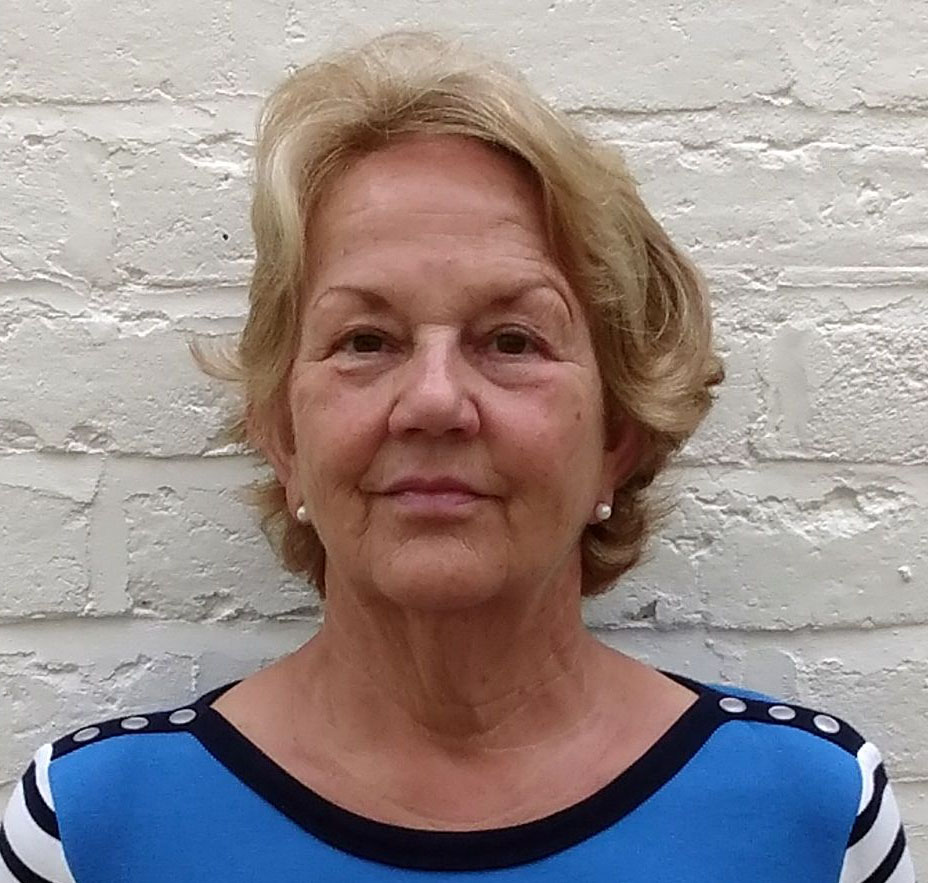 Tel: 01788 814994
email:peterfjohnson@outlook.com
Pauline Stratton
Tel: 01788 521123
email:pauline.stratton@gilberthouse.co.uk
For general info email: info@grandborough.co.uk
You will find us at:
St Peter's Church
Church Road
Grandborough CV23 8DH
For up to date news of all that is happening in Grandborough and the surrounding villages in the Benefice, read our bi-monthly Leam Valley Messenger.